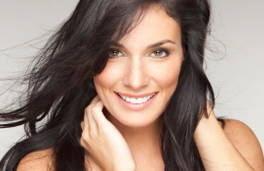 MEDICAL

SERVICES

Our medical services include: Botox, Juvéderm, Radiesse, Restylane, Sculptra, Artefill
SKIN CARE 

SERVICES

Skin Care services include: HydraFacial, Diamond-Tome, European Facial, Dermaplaning.
LASER/LIGHT

TREATMENTS

Laser and Light Treatments include: Cortex Fractional CO2, Sciton BBL PhotoFacial, Cortex Fractional CO2,Sciton BBL PhotoFacial, Cortex Fractional CO2.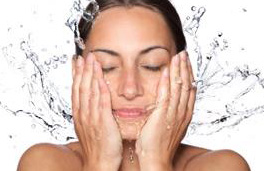 CHEMICAL

PEELS

Chemical Peels we offer: Melanage Mini-Peel, Gloss Skin Retexturing Peel, Fire and Ice Facials.
DENVER

SKIN CARE EXPERTS
FULL SPECTRUM MEDICAL AESTHETICS
We put the treat in the skin care treatment!
Full Spectrum has been leading the Denver skin care industry for over 30 years, offering advanced techniques and high quality products with attentive customer care. Our success is accredited to our passion for the medical aesthetic industry and reflected in the time we take to understand the needs and concerns of each person we treat. We believe in providing our clients with flexible options that accommodate personal goals and budgets. We are here to inform you about your options and to guide you every step of the process. We value each and every individual and are committed to going the extra mile to make sure you get the service that is right for you. We're a small boutique, allowing us to enrich the experience of each client and provide ongoing personalized customer care. We're a full service anti-aging army, so let's get started today! Call 303-425-0631.