Welcome to Full Spectrum Medical Aesthetics
A full service beauty botique
Meet Our Staff
Over 30 years of combined experience.
Product Highlights
We use and offer only the best.
Beauty Club
Exclusive offers and savings.
Monthly Treatments - Special Prices
Take advantage of exclusive member-only discounts and services by joining our monthly beauty club program.
Save 60% on the following monthly service.
 Dermaplane, Microderm + peel
 Exclusive Member-Only Discounts
 Bring a Botox buddy for special pricing.
Full Spectrum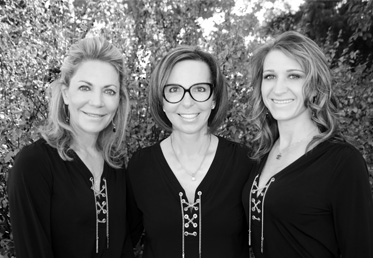 Service Highlights
Highlighted Service Area.
Highlight service blurb 2.
Price Range
Welcome to Full Spectrum Medical Aesthetics, an elegant, comprehensive medical spa. Our boutique clinic caters to your needs in a small, private setting. We are a three woman, full-service, anti-aging army!
Why Choose Us?
Ask a Question
What our Clients Say
"Thank you so much for the services. I love you ladies."
- Jane Doe
, Job Title