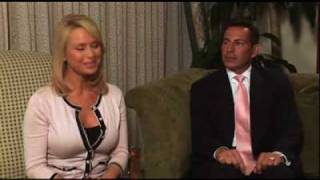 Pellevé Wrinkle Reduction System Explained by Dr. Stamper On Beauty Spaces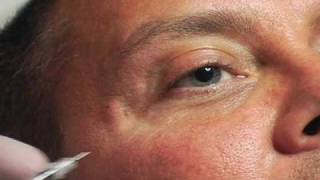 Botox Before and After Crows Feet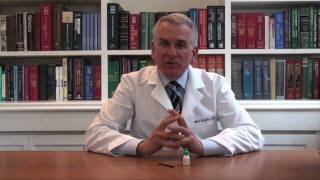 DermTV - Latisse for Longer, Darker and Thicker Eyelashes [DermTV.Com Epi #016]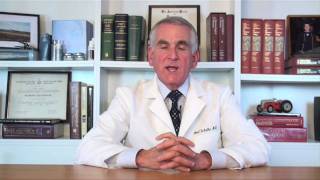 DermTV - Age Spots [DermTV.com Epi #109]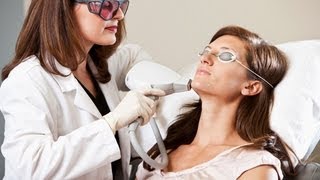 DermTV - Cosmetic Lasers [DermTV.com Epi #58]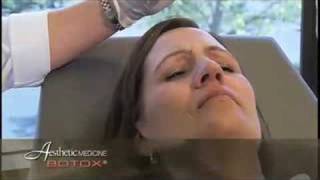 BOTOX
Massage Techniques : What is Hot Stone Massage?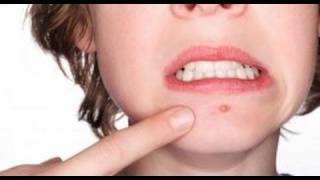 DermTV - Acne 101: Acne Causes [DermTV.com Epi #121]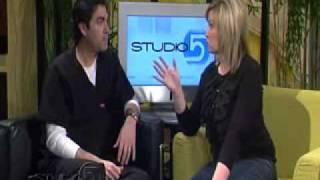 Dr. Steven Jepson discusses Laser Facial Rejuvenation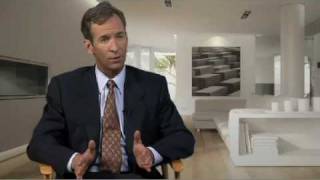 Botox Results: Temporary But Effective
Pellevé Wrinkle Reduction System Explained by Dr. Stamper On Beauty Spaces

Dr. Michael Stampar discusses Pellevé on Beauty Spaces. Pellevé is a wrinkle reduction system that heats the skin gradually to affect the collagen to stimulate new collagen production. Pellevé is painless procedure where patients can see immediate results following the procedure. Two patients are featured on the show following the Pellevé treatment with noticeable results.

Botox Before and After Crows Feet

Also watch: http://www.youtube.com/watch?v=rstg8h... Dramatic Video of Botox Before and After on the crows feet, wrinkles around the eyes from smiling. Botox, when performed by a trained professional, is a reliable means of wrinkle reduction of lines of motion. A treatment commonly used by dermatologists to get rid of facial wrinkles.

DermTV - Latisse for Longer, Darker and Thicker Eyelashes [DermTV.Com Epi #016]

There\'s a buzz about Latisse, the new prescription skincare product that promises longer, darker, and thicker eyelashes. Dr. Schultz has been approached by many of his patients wanting to know if it works and how. In this episode, he answers both of those questions.

DermTV - Age Spots [DermTV.com Epi #109]

http://www.DermTV.com Age spots are a specific type of brown spots, and not surprisingly, caused by age (and another common skin issue culprit). Dr. Schultz explains not only what causes age spots (also known as liver spots) but also how to fade them.

DermTV - Cosmetic Lasers [DermTV.com Epi #58]

Cosmetic lasers are an important part of dermatologists\' tool chests for facial rejuvenation, but do you know what they look like? Dr. Schultz will provide a tour of some of his cosmetic lasers from his office.

BOTOX

BOTOX® is the most popular cosmetic procedure performed in America today. Millions of men and women of all skin colors and types have enjoyed the benefits of Botox cosmetic. Botox® consists of a purified protein which, when injected relaxes the muscles in an area for a significant period of time. It is frequently used between the eyebrows to prevent scowling, in the forehead to prevent furrowing and in the temple areas outside the eyes to prevent \"crows feet.\" It can also be used on the bridge of the nose to prevent \"bunny\" or \"wolf lines.\" Small amounts of Botox can be used in the upper lip to reduce smokers lines or in the eyebrows to perform a browlift. Simply put Botox treats wrinkles in motion in these areas. Over time with more injections the wrinkles at rest can also relax and be helped.

Massage Techniques : What is Hot Stone Massage?

A hot stone massage is a massage technique that helps transfer heat to the muscle tissues in order to relax the tissue, while therapists work on another portion of the body. Discover the benefits of the hot stone massage from a massage therapist in this free video on massage techniques.

DermTV - Acne 101: Acne Causes [DermTV.com Epi #121]

We can all recognize acne: white heads, black heads and cysts. But do you know what causes acne? Or what treats acne? Or why acne treatments work? Dr. Schultz answers all of these questions in Acne 101.

Dr. Steven Jepson discusses Laser Facial Rejuvenation

In this segment, Dr. Jepson discusses how lasers can help you look younger and how to ensure you are getting the best possible facial laser treatment. More info at www.UDMPC.com

Botox Results: Temporary But Effective

http://www.theplasticsurgerychannel.com Which cosmetic procedure can help you look young for a lot less than a face lift? Botox. It\'s safe and effective, but also temporary. Dr. Brett Snyder explains why.