LATISSE
---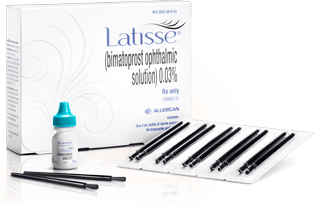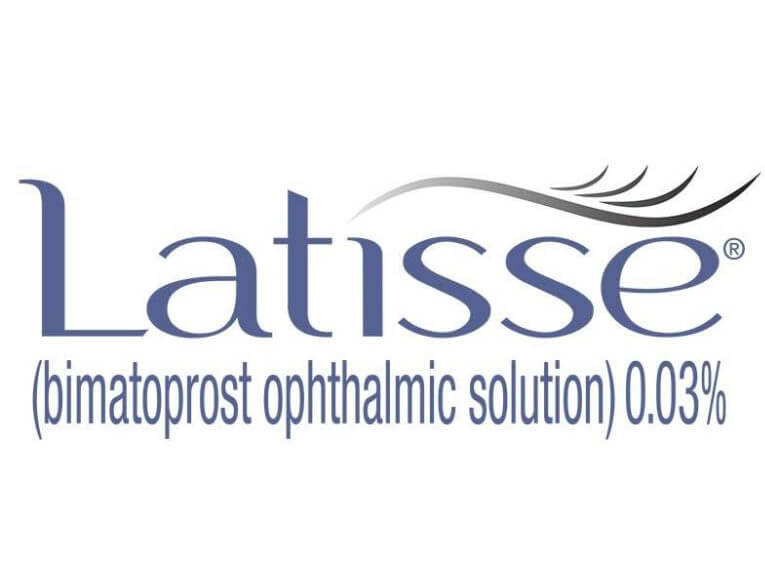 Formulation
LATISSE® solution is a once-nightly treatment you apply topically to the base of your upper eyelashes, as instructed by your doctor. Then, gradually, the results come in. You may start to see more length in as little as 4 weeks and you should achieve full growth in 16 weeks. It's not an illusion of growth. It's real lash growth.
How LATISSE® works.
LATISSE® makes lash growth possible because of its active ingredient: bimatoprost. Although the precise mechanism of action is unknown, LATISSE® is believed to affect the growth (anagen) phase of the eyelash hair cycle in two ways: first, it increases the length of this phase, and second, it increases the number of hairs in this growth phase.
---
Skin Medica
---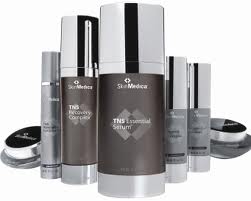 Formulation
At SkinMedica®, we believe everyone deserves to have naturally radiant skin. That's why we've dedicated years of research to formulating advanced skin care products that rejuvenate skin.
Our scientifically proven recovery compounds include essential ingredients ranging from vitamins C and E to retinol to TNS®, our patented blend of growth factors, soluble collagen, antioxidants and matrix proteins. The impact is clear – fine lines are reduced, age spots and discoloration fade, and skin texture and elasticity is improved. All results of our commitment to creating a lifelong skin care solution for healthier skin.
---
Revision® skincare
---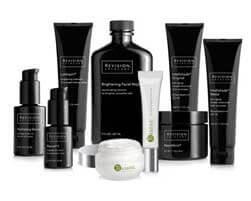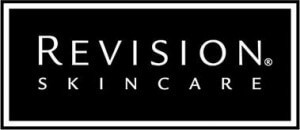 For over 25 years, Revision Skincare has provided physicians with clinically proven, high-performing skincare products. Using only the purest, most efficacious ingredients, the Revision Skincare collection was formulated to provide targeted solutions for enhancing skin's appearance and reducing signs of aging.
---
Elta
---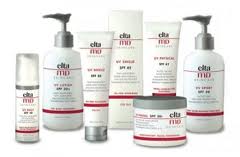 EltaMD™ is founded on the belief that the responsible and innovative application of medical expertise and science will change the way physician-dispensed skin care products treat people. The EltaMD sun care line includes a complete spectrum of sun care products, one for every skin type and unique need. EltaMD skin care products focus on providing safe, effective skin care that includes deep, gentle cleansing and intense moisturization for all skin types, including the most sensitive skin.
---
ReGenesis Hair Products
---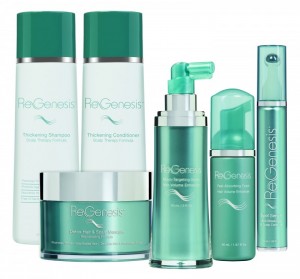 Athena Cosmetics, the manufacturer of popular eyelash and eyebrow growth cosmetics, utilizes unique, groundbreaking technology to produce the most effective hair enhancement treatment available. ReGenesis is truly a complete, results oriented hair treatment system, developed to actively improve fine/thinning hair and related scalp issues.
The system incorporates a signature ingredient formulation of Athena Cosmetics, their BioPeptin Complex. The complex contains fortifying peptides, encased in their RevitaSome technology. This technology creates an environment of highly effective hair care, provided through a dual phase, time released method. This advanced science targets the concerns of thinning, fragile hair and it even targets low density areas, encouraging significant hair rejuvenation.
---
ReVitaBrow & ReVitaLash
---


Enhance the look of luxurious eyebrows for dramatic, natural beauty. RevitaBrow® Advanced delivers a proprietary blend of scientifically-advanced peptides, revitalizing extracts and nutritive vitamins to help beautify and enhance the look of bold, defined brows.
Enhance the look of luxurious eyelashes for dramatic, natural beauty. This finely-calibrated breakthrough cosmetic formula addresses the visual signs of eyelash aging and stress – dry, brittle, lifeless lashes.
A proprietary blend of scientifically-advanced technology and natural botanicals join in concert to protect against breakage and brittleness and improve flexibility, moisture, and shine for more dramatic-looking eyelashes.
Daily use provides immediate conditioning benefits; leading to healthier-looking, more luxurious lashes.
---
Clarisonic
---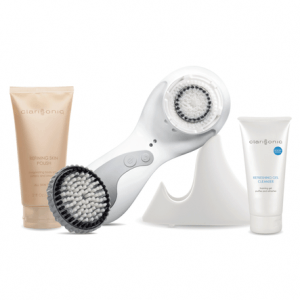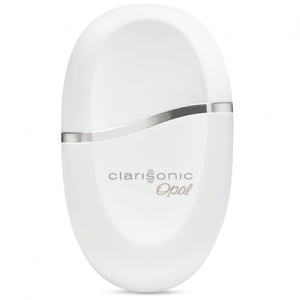 PRO Sonic Skin Cleansing
From the lead inventor of Sonicare® the Clarisonic Skin Cleansing System uses a patented sonic frequency of more than 300 movements per second to clean, soften and smooth skin. In just 60 seconds, the micro-massage action removes 6X more makeup and 2X more dirt and oil than manual cleansing.
Opal Sonic Infusion
The Clarisonic Opal Sonic Infuser is a palm-sized sonic infusion device, specially designed to help build skin's resilience over time. By gently tapping a rubber tip to the skin around your eye at 200+ sonic movements per second, the Opal Sonic Infuser helps reduce under-eye puffiness and dark circles while maximizing the absorption of eye serums and wrinkle-reducing creams in a way that's not possible with your finger alone.
Save