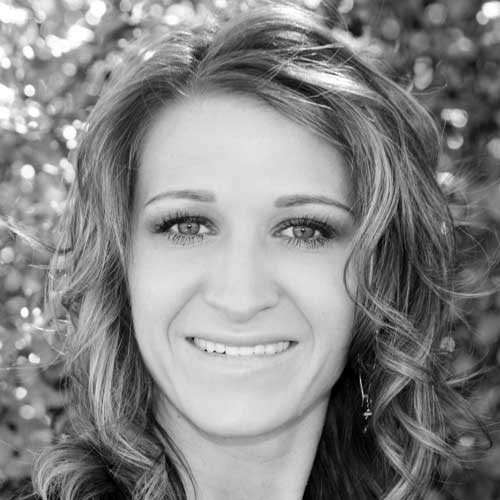 SHAWNDRA ANDERSON
OWNER- PARAMEDICAL AESTHETICIAN
Shawndra is our owner and a Paramedical Esthetician graduated from Westland Beauty Academy! She is trained on the cutting edge technology in the world of skin care. Born and raised in Colorado she knows the importance of keeping your skin protected from the elements. Shawndra also provides the basics of skin care such as waxing, facials, tinting, microderms.
Phone: 720-217-4260
Email : fullspectrumskin@gmail.com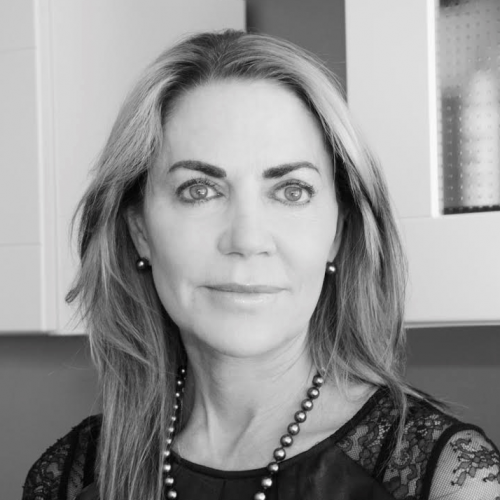 CHRISTIN HELANDER
RN – INJECTION SPECIALIST
Christin has been an injector exclusively for 19 years. As an RN she brings experience and a great eye to medical aesthetics.  A year ago she started as a national trainer for Allergan Aesthetics providing training to clinics. Whether new and inexperienced or long standing and advanced she does hand-on fun trainings.  She is part time at Full Spectrum and caters to her patients in every way possible. Her schedule is flexible and she books directly through her cell phone.  Christin is one of the most respected medical injection specialists in Denver.
Phone: 303-579-1799
Email : emailchristin@gmail